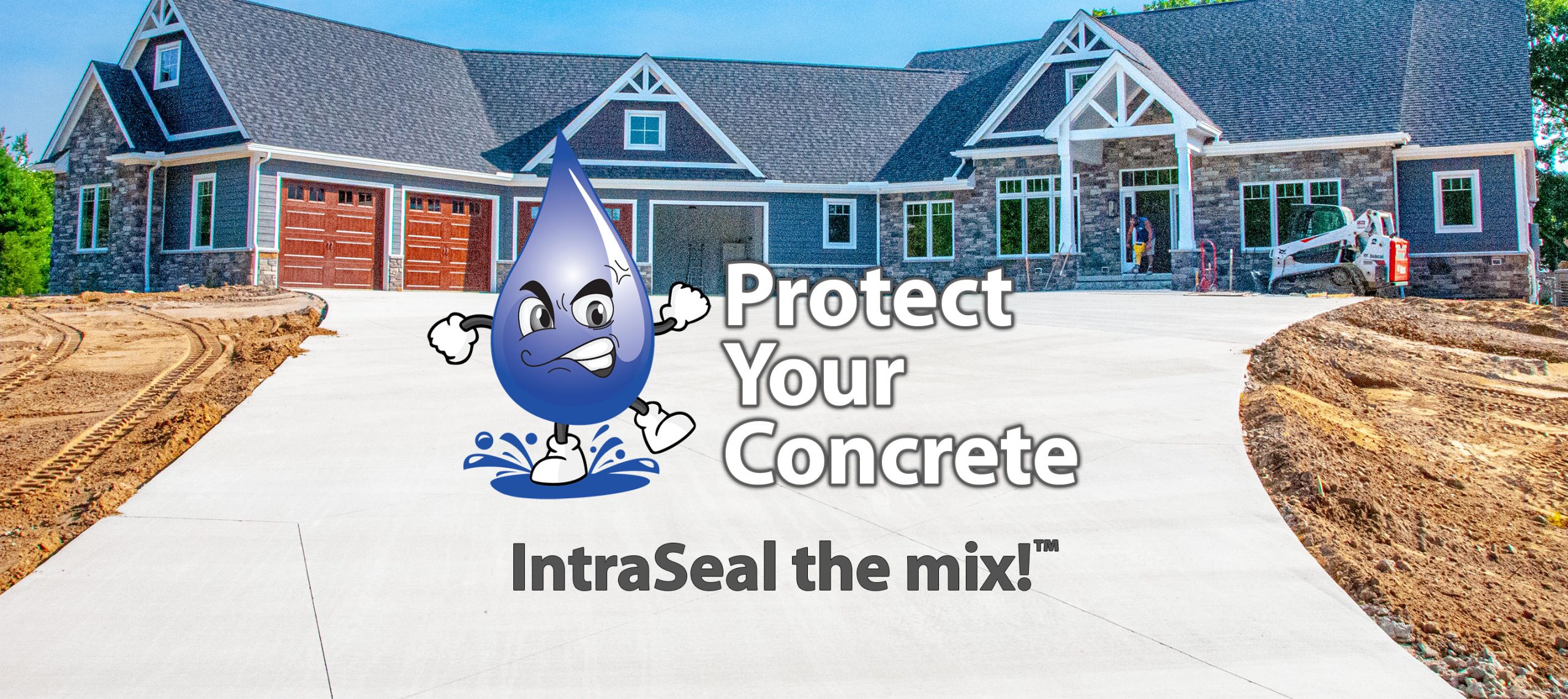 Concrete sealer that is built-in!
Impede IntraSeal is a water-repelling additive that can be included in concrete at the ready mix plant. Here are the unique benefits:
Protects 100% of concrete starting on day 1.
Reacts chemically to become a permanent part of concrete.
Eliminates the labor and cost of sealing-by-hand.
Ask your contractor for IntraSeal concrete!
Resources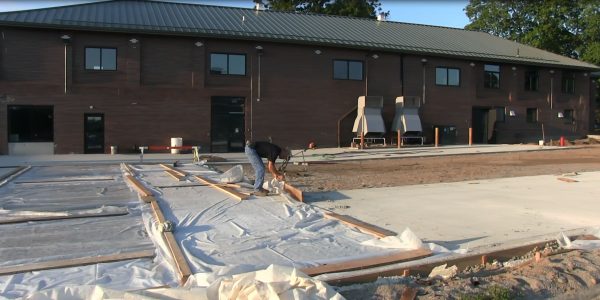 It is always a good idea to cure concrete. Curing of concrete is defined as providing adequate moisture, temperature, and time to allow the concrete to achieve the desired properties for its intended use.
Read More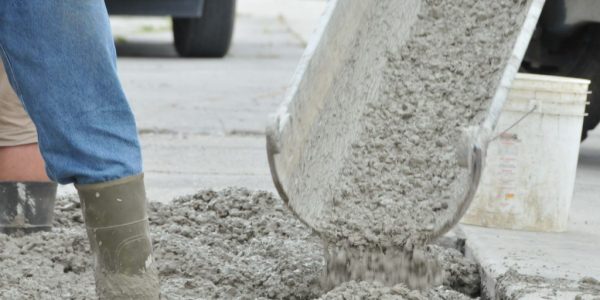 A fast patch mix is concrete designed to set and gain strength quickly. This is essential for departments of transportation when completing repair work on interstates, highways, and busy city streets.
Read More
I am raw html block.
Click edit button to change this html