Contractors & Producers
Hundreds of plants trust it.
Thousands of contractors use it.
Millions of customers will buy it.
Will you join us?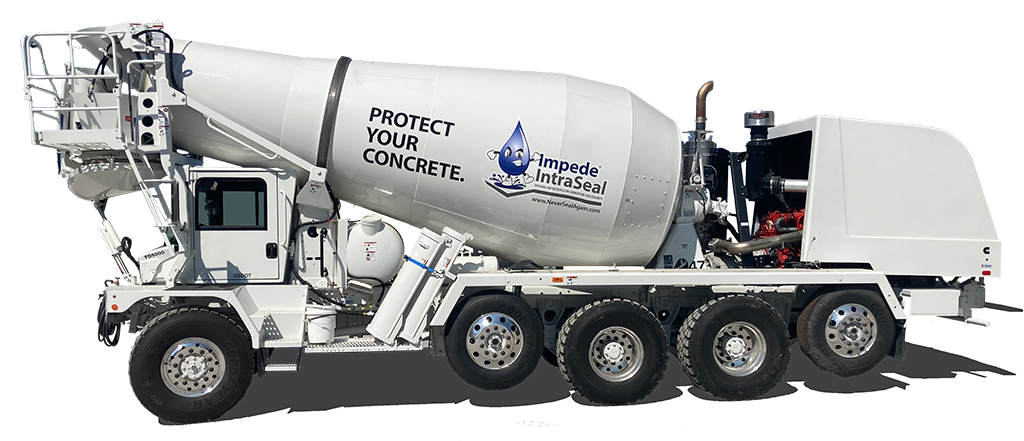 Benefits of Impede® IntraSeal:
Makes concrete repel water for improved performance.
Formulated to be added during batching.
Eliminates the need to manually seal 28-days later.
Protects against freeze-thaw and deicing chemicals.
Compatible with admixtures you're already using.
Longest shelf-life in the industry.
Highest repelling performance in the industry.
Meets all ASTM C494 Type S requirements, including:

Set Times
Strength Retention
Shrinkage & Durability
Join the network of
Impede® IntraSeal
Ready Mix Producers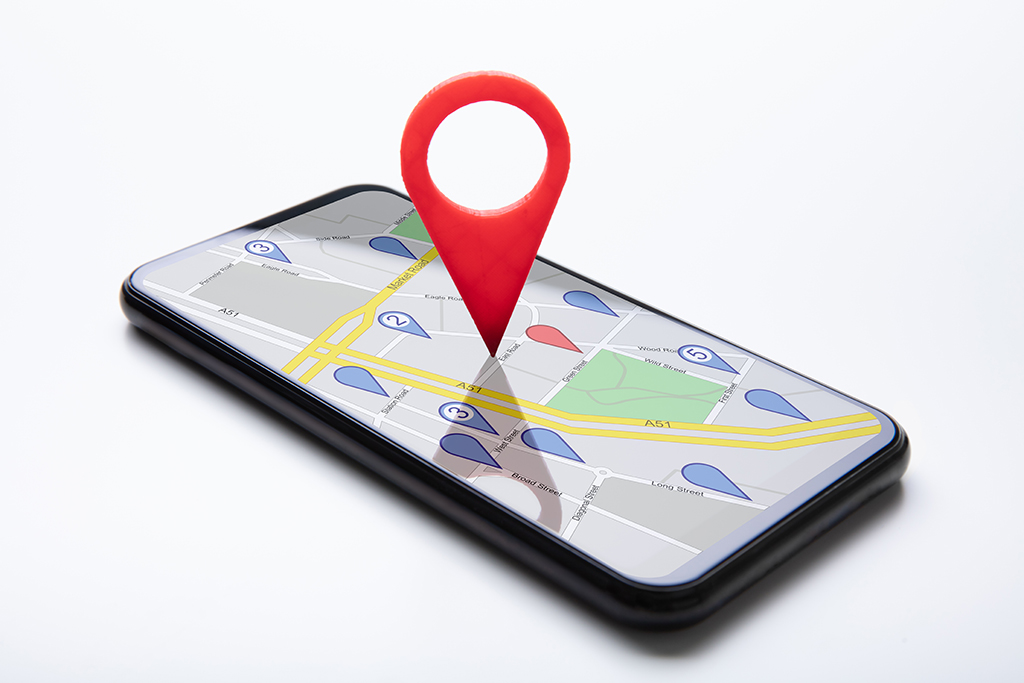 Contact us to schedule a trial, request pricing, and ask questions.