If your concrete driveway, side walks, or patio does not have the built-in protection of Impede® IntraSeal, you are not out of luck!
You, too, can have long-lasting protection for your existing concrete by sealing it with Impede® Repel.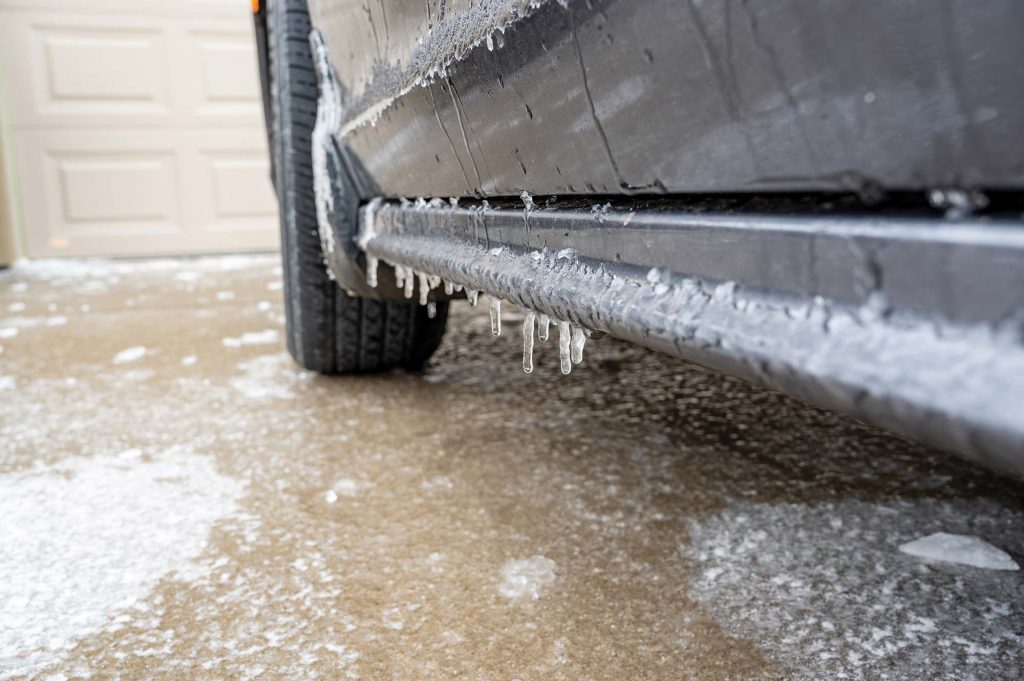 INTRODUCING
THE NEWEST MEMBER OF THE IMPEDE® LINE OF PRODUCTS: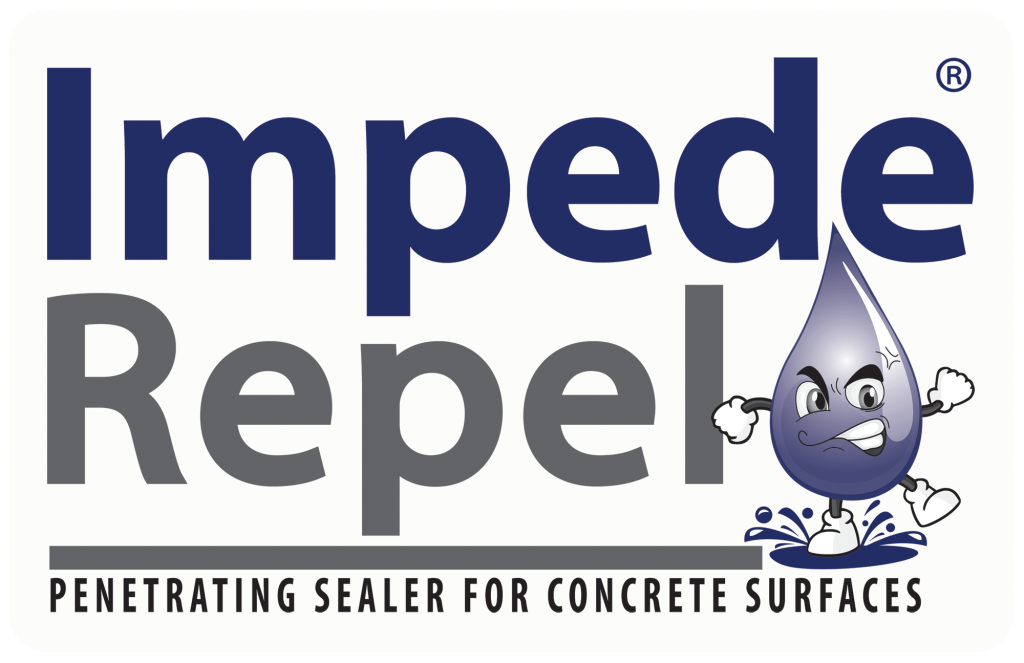 Impede® Repel, is the latest product in the family of Impede® premium concrete sealing products.

 
If you already have a concrete driveway or patio and don't have built-in protection – you are not out of luck. Impede® Repel, is a topical penetrating sealer specifically designed for exterior concrete. Repel is a premium concrete sealer that penetrates quickly and works deep within your concrete. When used as directed, it produces a highly effective barrier against water and salt intrusion.
Impede® Repel provides ultimate protection for your concrete for up to 7 years before you would need to reseal.
Simply put, there is no better concrete protection than with Impede® Repel. Protect your concrete, protect your investment.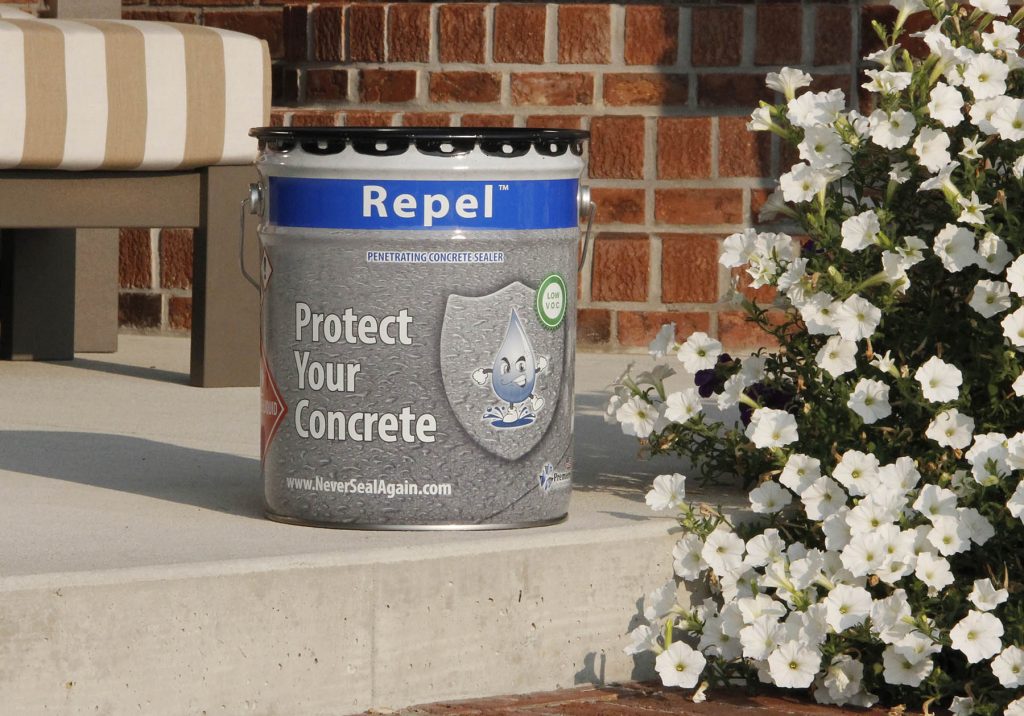 Impede® Repel Concrete Sealer Advantages:
Does not change the appearance of concrete

Penetrates to ensure a water-repellent finish

Perfect for driveways, sidewalks, patios

Standard applications may last 5-7 years before needing to reseal.
When you protect your concrete with the best, it will continue to look its best!